About
what we do
Our purpose is to bring lasting enjoyment to public places.
We believe that street furniture plays a central role in animating and connecting places. It ensures a place is vital, accessible and enriching for its community.
Our active research and development program puts users at the heart of everything we do. Since 1986 we have furnished more than 25,000 places in Australia and around the globe.
Together with our design, custodian and contracting partners, we strive to make public places enjoyable for all.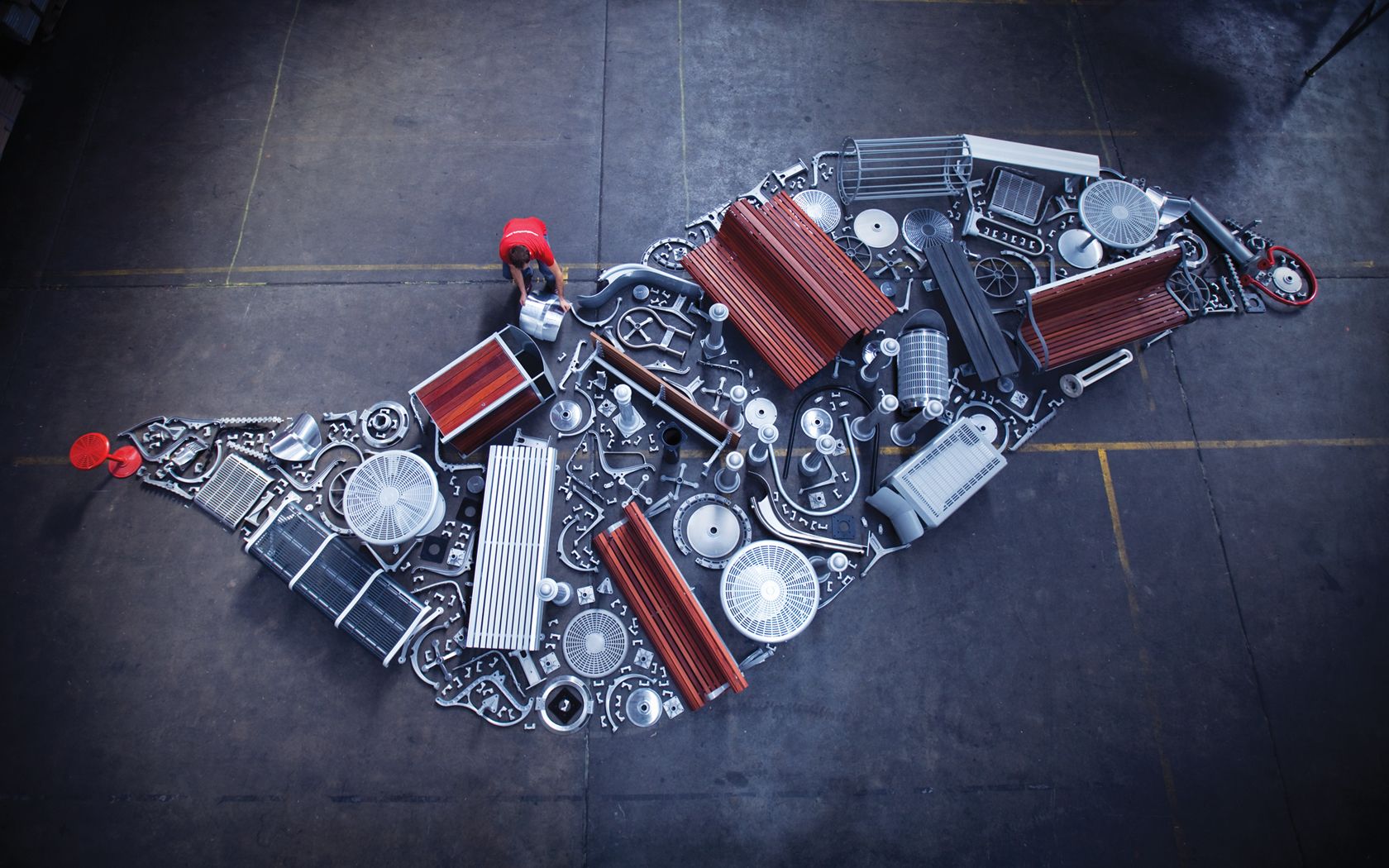 our values
Design. Design matters, it is in everything we do. Design ensures our solutions are enjoyable, inclusive and lasting.
Caring. The care we put into what we produce, our processes and our people, all combine to ensure we bring lasting enjoyment to the spaces we help create and the relationships that make them possible.
Inclusive. We are inclusive in our work. We strive to make public spaces accessible and enriching for all.
Curiosity. Our curiosity drives a constructive discontent that constantly fuels our desire for positive change and improvement.
Dependable. We will always be there for our customers. Our integrity is seen in our approach to creating and supporting lasting solutions that lead our industry to new standards.