meet the team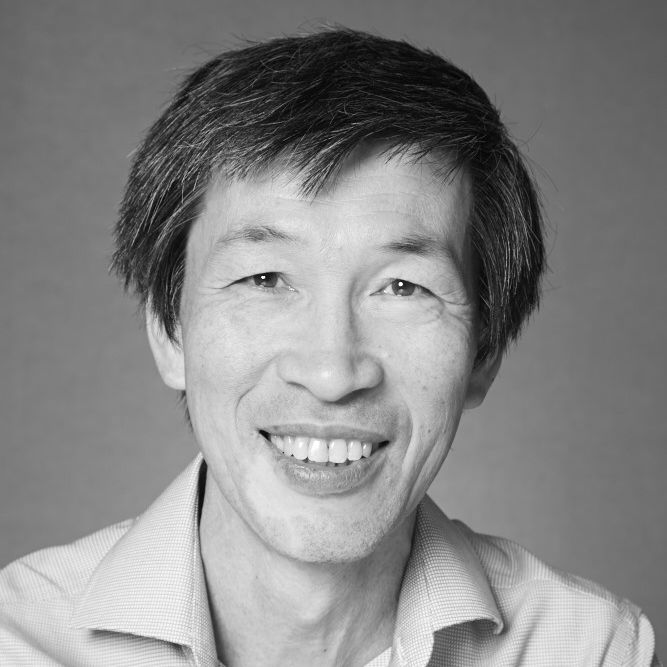 RON YUEN | Design Manager
ryuen@streetfurniture.com
Ron has a Bachelor of Science (Architecture) and a Bachelor of Architecture.
What inspires you?
The opportunity to create something from an idea, a concept, and make it real. This is not processing but is a generative act and is self-motivating. Working with the creative people at SFA is a true joy of life.
Your favourite product and why?
I still find the concept and the reality of the 'captured' nut to be the essence of Street Furniture design. It aligns the three-dimensionality of aluminium casting with the manufactured dome nut to create an integrated fixing that is at the hub of our most popular seating. It is essential to the seat, it is subtle in its function and it integrates specific design with the mass produced.