meet the team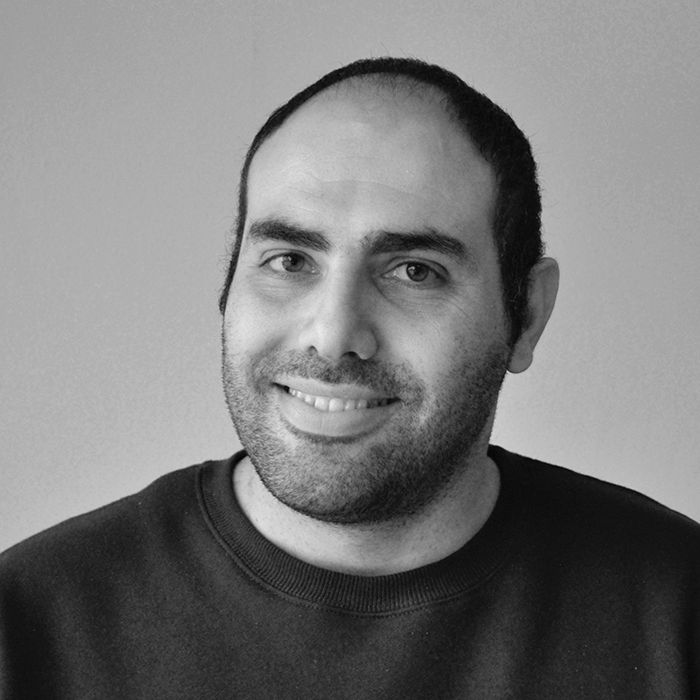 MOHAMMAD AZIM ZADEGAN | Customer Experience Officer (CEO)
mazimzadegan@streetfurniture.com
Mo has a Bachelor of Mechanical Engineering from overseas and Diploma of Community Services from Australia.
What inspires you?
I love collaborating and accomplishing big things as a part of a team and that's what drives me to do my best each day.
Your favourite product and why?
Mall Curved Slim Bench because you can arrange and decorate them in a way that reflects your taste and comfort.