Design Philosophy
a sense of place
Our mission is to bring enjoyment to all those who create, build, maintain and use public places.
our beliefs
We believe design matters. It must be seen in not just our products but in everything we do.
Street Furniture Australia solutions are designed to improve the quality of daily life of public citizens. Our commitment to the public domain includes:
Creating spaces that make smiles.
Improving enjoyment of the public domain.
Ensuring public spaces are accessible for everyone.
Partnerships that help custodians to create a sense of place.
Long-term thinking, so our business and the spaces we help to create endure.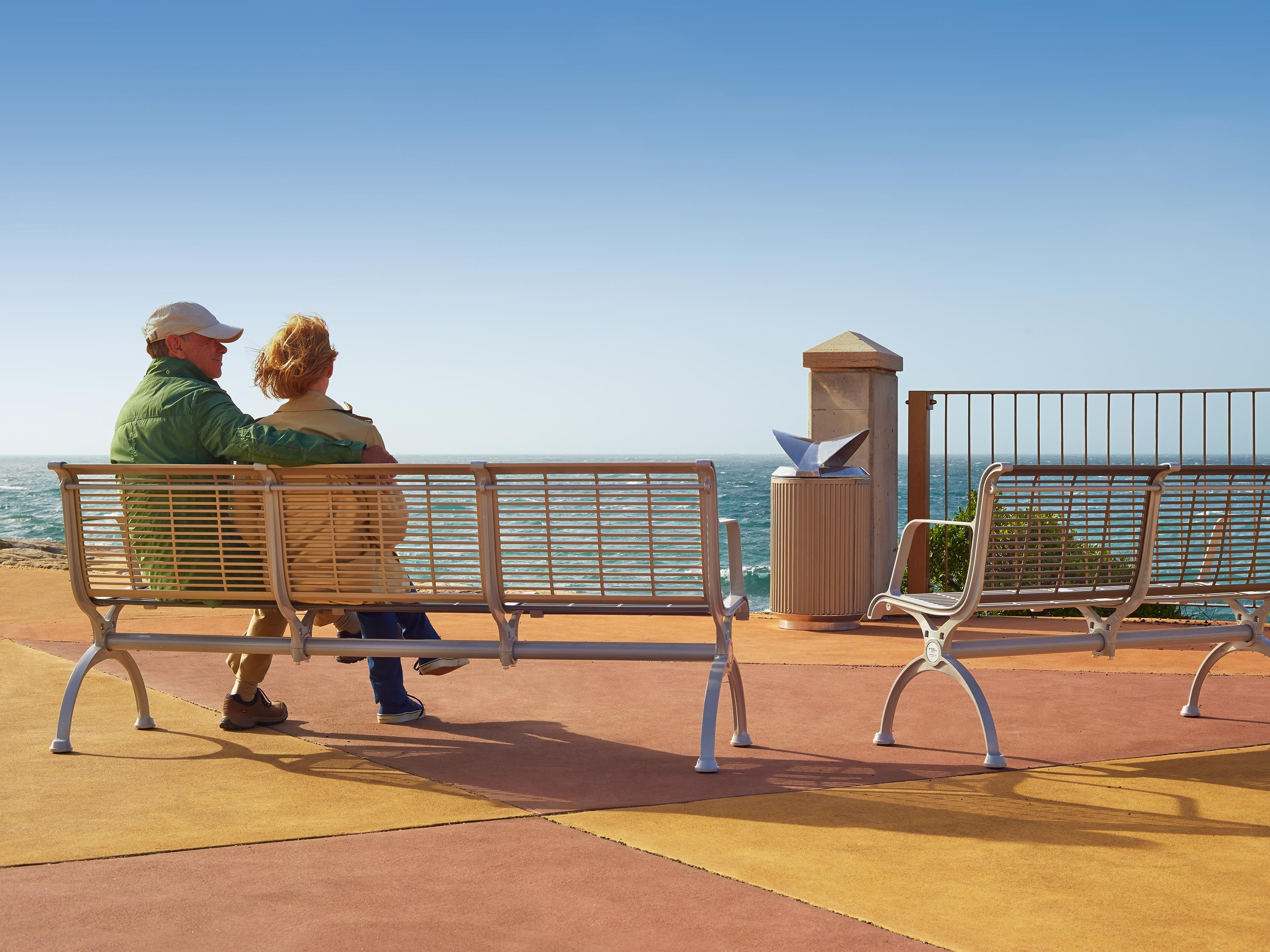 our values
Design. Design matters, it is in everything we do. Design ensures our solutions are enjoyable, inclusive and lasting.
Caring. The care we put into what we produce, our processes and our people, all combine to ensure we bring lasting enjoyment to the spaces we help create and the relationships that make them possible.
Inclusive. We are inclusive in our work. We strive to make public spaces accessible and enriching for all.
Curiosity. Our curiosity drives a constructive discontent that constantly fuels our desire for positive change and improvement.
Dependable. We will always be there for our customers. Our integrity is seen in our approach to creating and supporting lasting solutions that lead our industry to new standards.