meet the team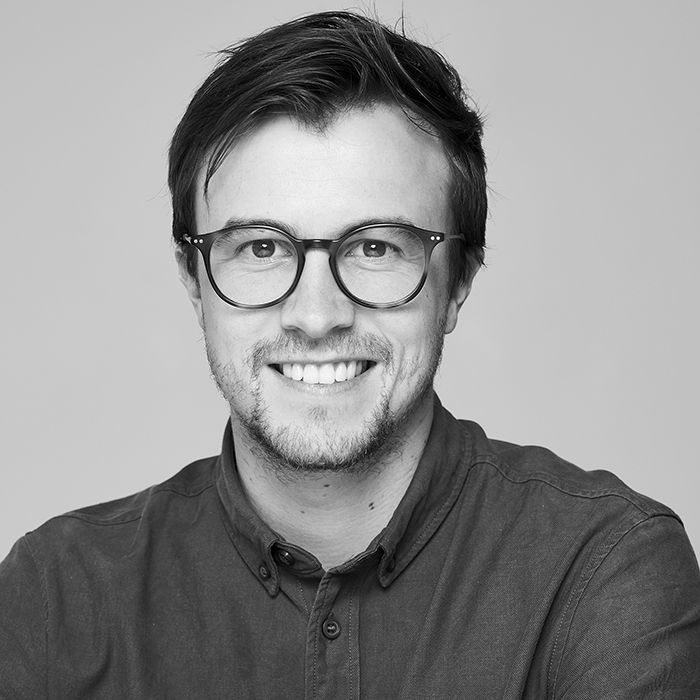 Francis McArdle | Industrial Designer
Francis has a Bachelor of Industrial Design (Honours) from RMIT in Melbourne.
What inspires you?
I am inspired to learn new and exciting skills every day to help me grow and in turn design products that improve the quality of peoples' lives. I am also passionate about the environment and making sustainable choices in everything we do.

Your favourite product and why?
The ARIA system – for its endless configurations!