meet the team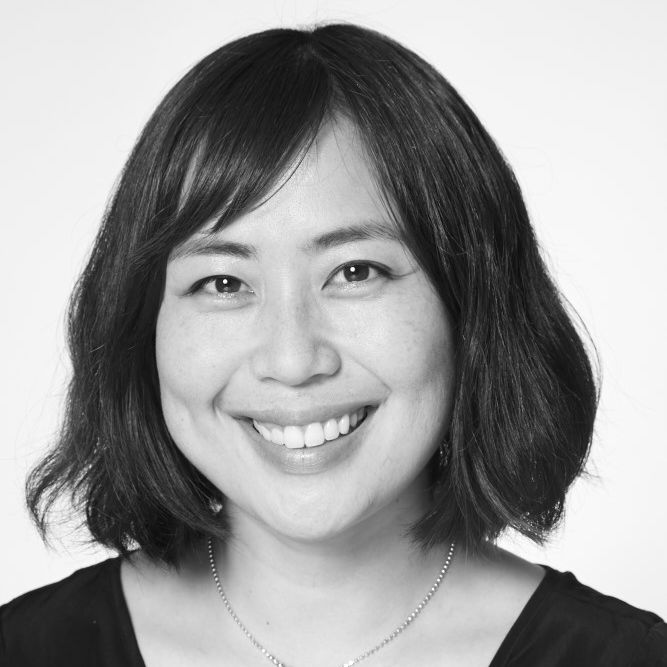 JUNE LEE BOXSELL | Marketing Manager
jboxsell@streetfurniture.com
June has been with SFA for more than 12 years, and is experienced in design, digital and product management. She has a Bachelor of Industrial Design from the University of New South Wales.
What inspires you?
Contributing to places and their communities.
Your favourite product and why?
Arqua Fountain and Monsoon Bin excel in both form and function and are designed to never age.