meet the team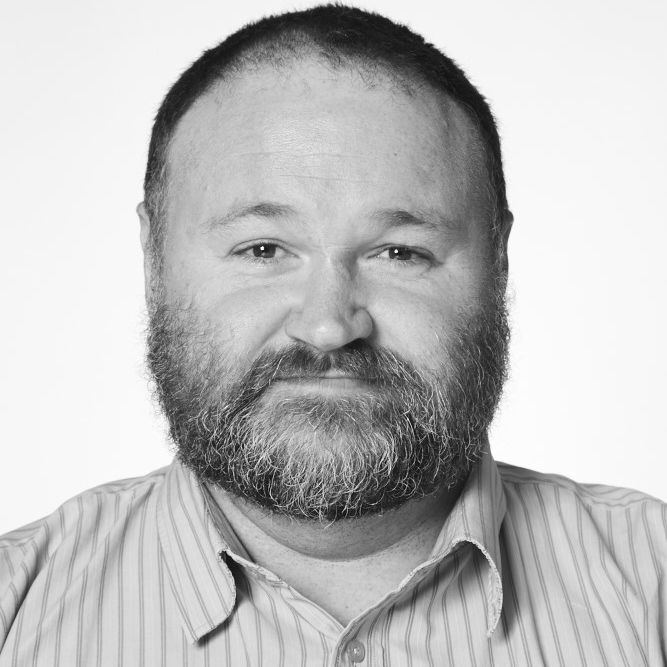 CHRISTOPHER MORGAN | Operations Manager
cmorgan@streetfurniture.com
Christopher has 20 years' experience leading continuous improvement programs in a wide range of manufacturing fields. He is a strong advocate of LEAN manufacturing in all aspects of business.
What inspires you?
People's desire to improve in every aspect of the business.
Your favourite product and why?
Regents Park. I believe that a world-class product can only come from a world-class facility, one that instills confidence in both its customers and its employees.